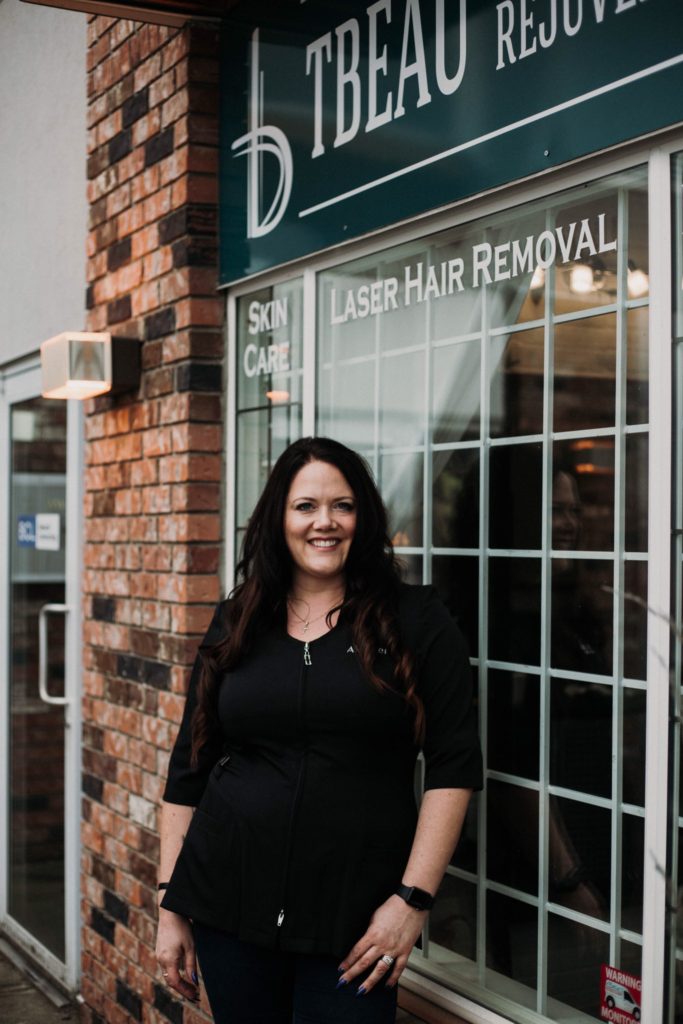 Tanya Thibeault
Medical Aesthetician
Tanya was born in Chilliwack and raised in Grand Forks. She now calls Chilliwack home with her husband, Ray (they have been together since she was 16!), and her three children; Terrance, Trenton, Natiesha; and three dogs. Tanya is a certified medical aesthetician that has fallen in love with her career and helping people feel and look beautiful. Outside of her business she facilitates a women's group thru freedom sessions. Tanya prides herself on her professionalism and education to ensure you are always receiving the best of the best when it comes to your skins wants and needs.

Tanya started her career when she worked in a tanning salon, and now she is here to fix all that sun damage…

Book your appointment today! She can also be reached at 604-316-8028, on Instagram @tbeaulaser and on Facebook.
Availability:
Chilliwack – Full-Time
Grand Forks – Every 3 weeks, Wed-Sat
Williams Lake – Every 6 Weeks
---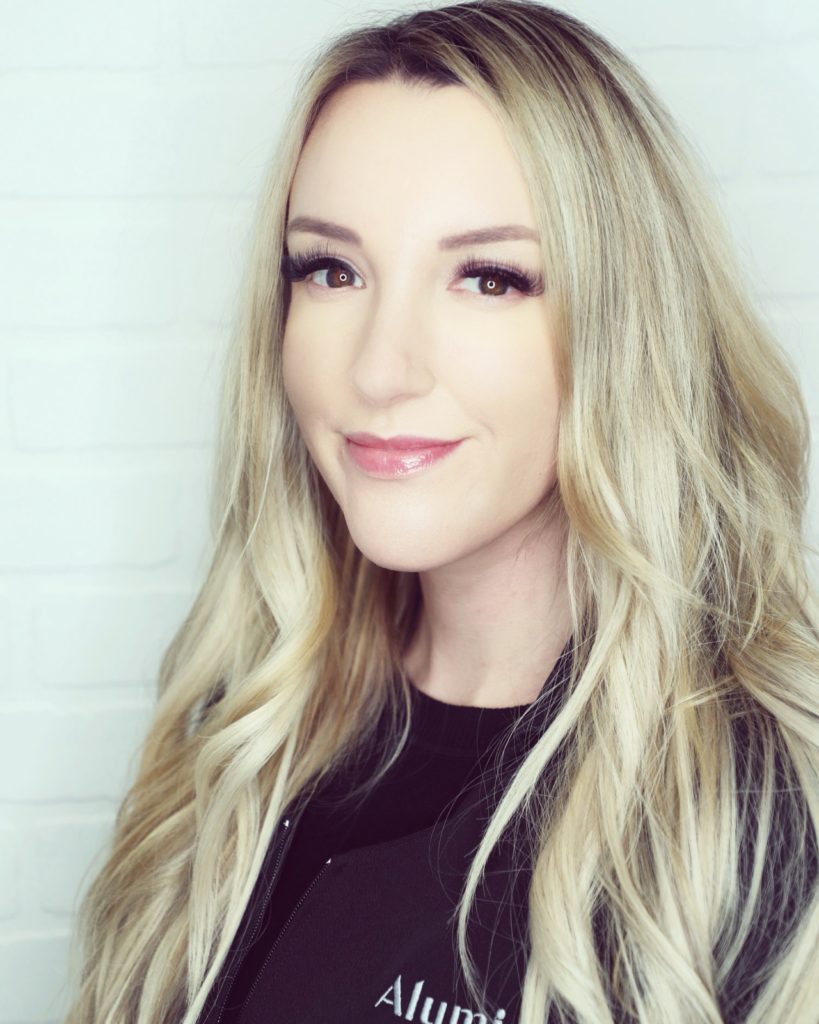 Emma
Body Contouring Specialist & Skin Care Consultant
Meet Emma! Emma is one of our aestheticians at our Chilliwack location, inside of Twisted Roots Salon. She offers microdermabrasion & LED low light therapy, as well as AlumierMD chemical peels to treat hyperpigmentation, acne, sun damage, fine lines, wrinkles or to give skin a red carpet ready glow. She also offers body contouring, circumference reduction and treats cellulite. She is certified to prescribe AlumierMD, Clayton Shagal & Image home skincare items.
Emma is also a nutritional consultant, social media and marketing director, and the executive director of Alkaline Planet. She is currently taking courses at Alive Academy of Natural Health (@alivehealth) to become a CNH Practitioner.

Consultations with Emma are always free, and first time clients to Tbeau Laser get 20% off their first service. She can be reached at 604-845-3977, emma_bea@live.ca or thru private message on her Instagram @emmaxbea.
---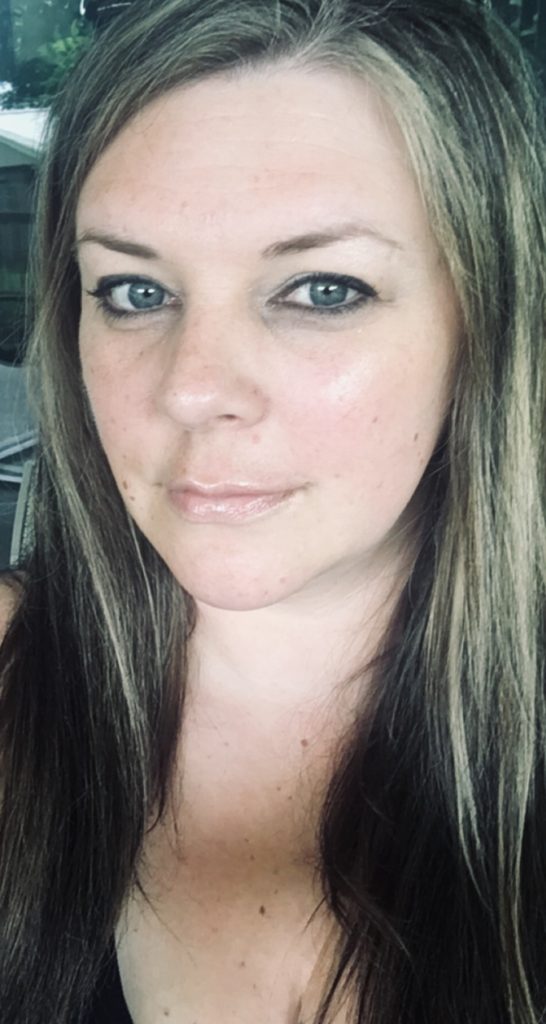 Ginger
Body Contouring Specialist & Skin Care Consultant
Meet Ginger! Ginger works at our Grand Forks, British Columbia TBeau Laser & Skin Rejuvenation Center location. She has been a valuable part of the team for over a year now. Ginger offers teeth whitening services and Alumiermd chemical peels. She targets skin concerns such as acne, sun spots, fine lines, wrinkles, hyper-pigmentation and gives skin an over all glow with peels, as well Venus Freeze Skin tightening, cellulite and circumference reduction treatments.
Ginger has also been in customer service for twenty years and a support worker for ten years. She is mother to two beautiful boys.
Consultations with Ginger are always free. She can be reached at 250-444-7217 or on Instagram @Ginger2983
---